If you're tired of losing your keys, wallet, or phone then this unique technology is exactly what you're looking for. Now you can make your valuables "findable" with XY Find It and it's fundamentally changing the way people keep track of their things.
All you do is attach the coin-sized XY4+ to any item you own, download the XY Find It app on your smartphone and follow the instructions. The app and the device sync via Bluetooth and now with the tap on your screen, the app will let you know how far away you are from your XY beacon.
'But what if I can't find my phone?' No problem! The XY Find It device can ring your phone if you lose it. With the press of the button, it will ring your phone even if it's on silent. Now you don't have to worry about leaving important valuables behind or being late for work because you can't find your keys!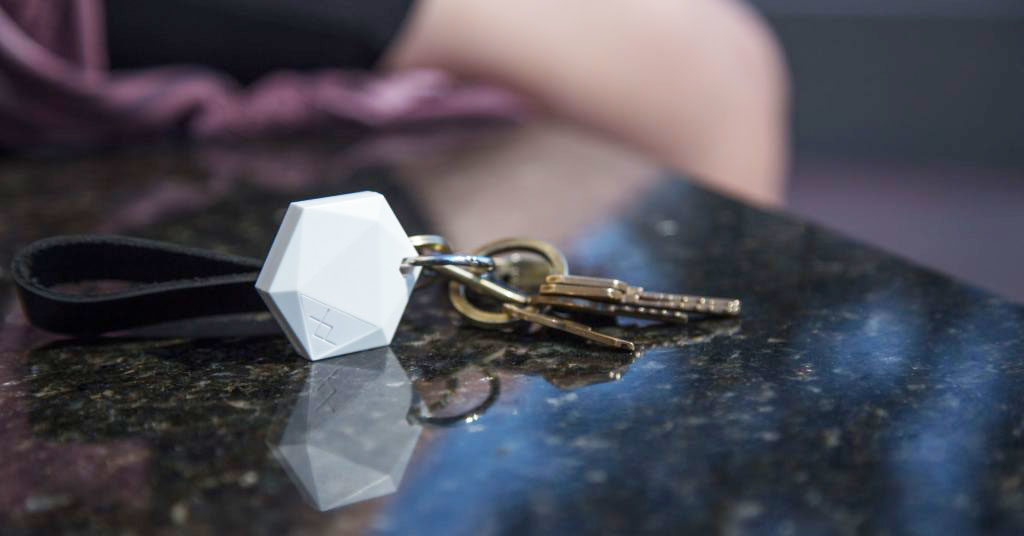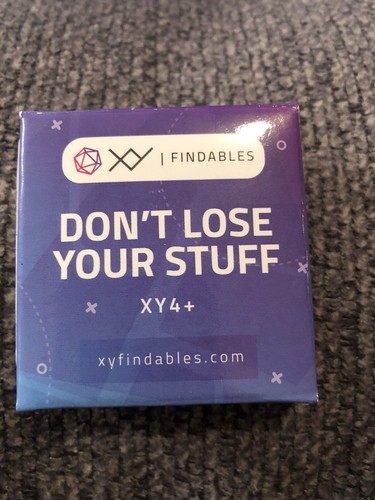 Price:$34.50
Buy Bluetooth Long Range Tracker Now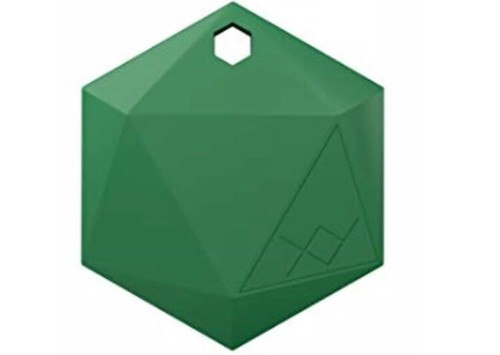 Price: $40.07
Buy Geomining Sentinel Tracker / Finder Now
New Lot Of 2 White & Blue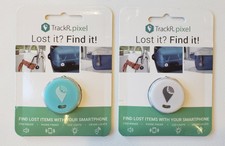 Price: $24.99

Buy 2 TrackR Pixel Lot of 2 Now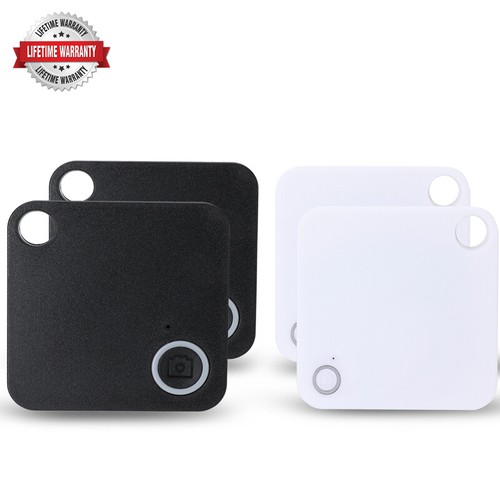 Price:$17.35