What is TacVisor?
Tac Visor is a visor inspired by military designs that block blinding glare from the sun, and the glare from the headlights of oncoming cars. Unlike ordinary visors, it doesn't block one's view.
With this product, you won't have to strain your eye to see the road or the vehicles. This means that you will be able to drive in a more relaxed way than you normally do. It is time to rest your eyes as the Tac Visor makes your job easier.
Tac Visor becomes irreplaceable when you are off to a long trip. Tac Visor will help you to spot the vehicles that are on the road. Whether it is a dark night or a very foggy morning doesn't matter. With the Tac Visor by your side, you don't have to worry.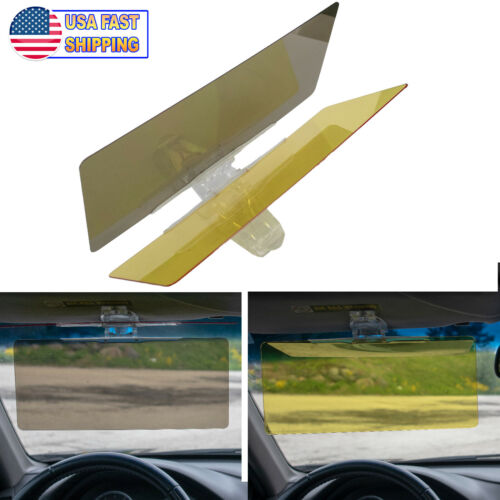 Light-filtering technology to block excess glare and harmful UV rays. Drive safely on a bright, sunny day, or over snowy terrain which readily reflects back light.
Easy clip-on attachment. Say goodbye to cumbersome products that are difficult to install!
Heat-resistant materials eliminate heat-induced discoloration and warping over prolonged usage, ensuring that the TacVisor remains an integral part of your vehicle for a long time.
Price:$14.95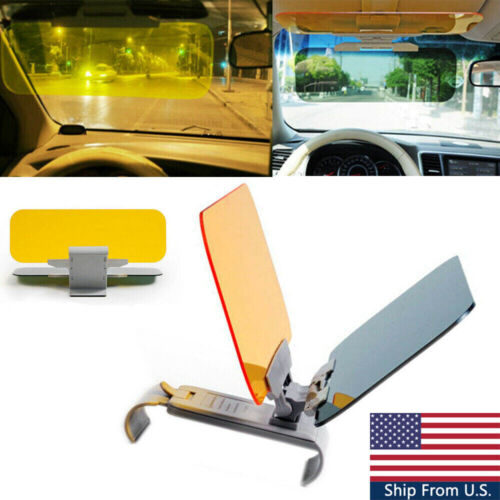 Features amazing light-filtering technology
Blocks glare without blocking your view
Enhances colors for eagle-sharp vision
Installs in seconds in any car
Inspired by the face shields worn by fighter pilots
Price:$16.99
Buy 1pc HD Visor Day/Night Anti Glare Visor Now